Our Story
After being in the corporate world for over 35 combined years, we knew that we had a lot more to offer the wider world. With this vision in mind the principals entered a period of reflection and meditation to determine how best we could make a positive contribution to society and assist businesses with their IT Management.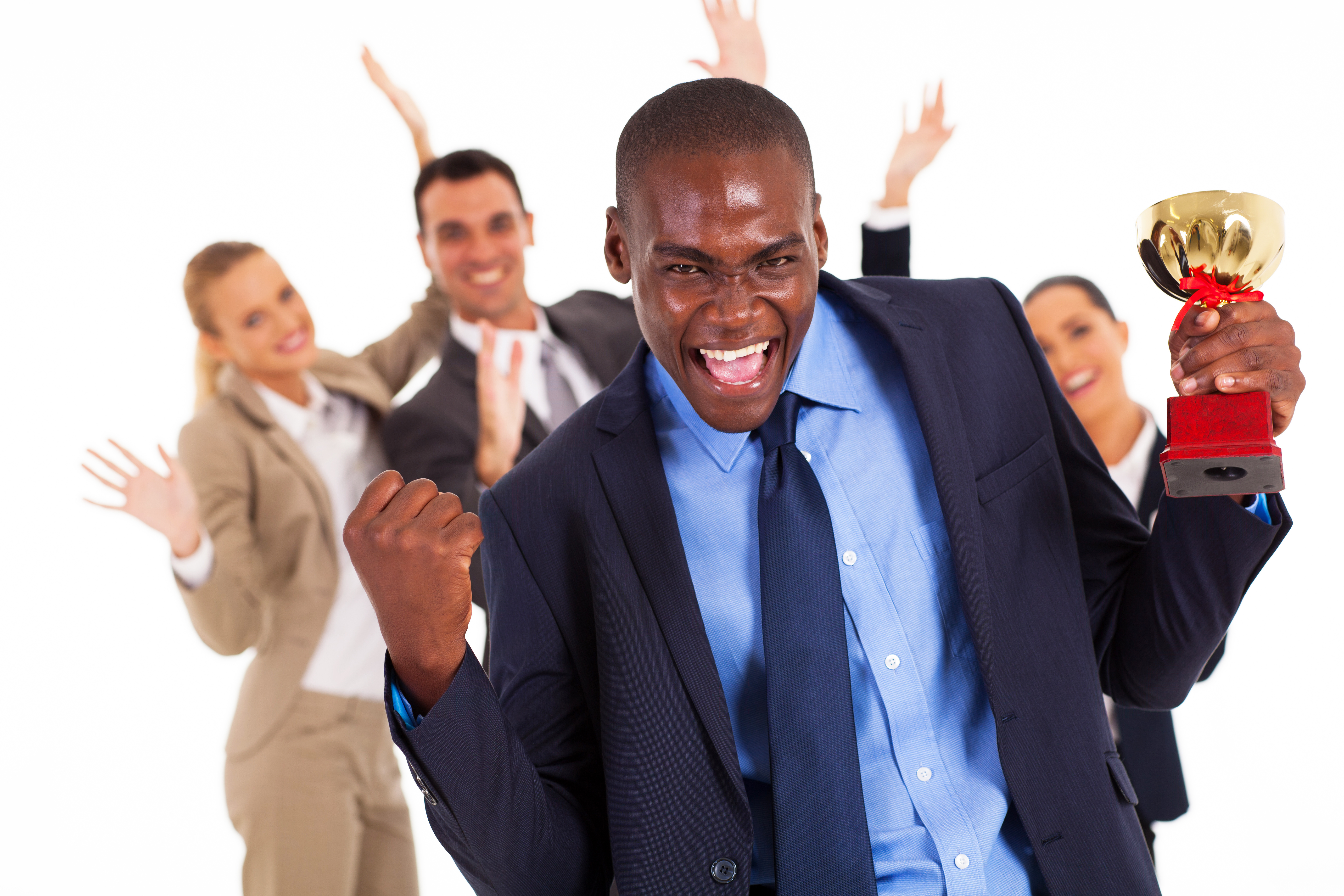 Our Vision
We provide the highest quality solutions for our clients to achieve greater levels of success. We envision our clients having the same peace of mind that we have achieved. Everyone deserves the best quality service possible and to know that their business is in good hands and can sleep well at nights.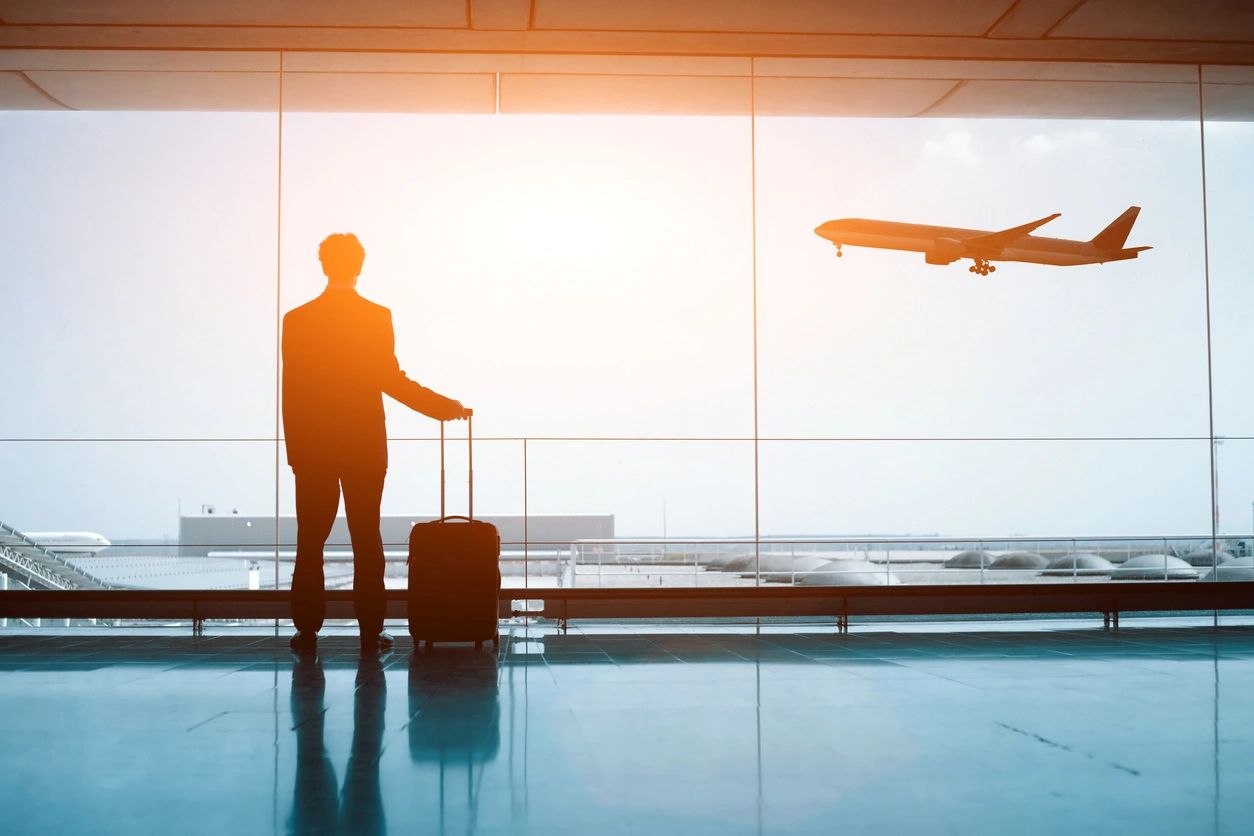 Meet the Principal Directors
We are the team that will help you achieve success.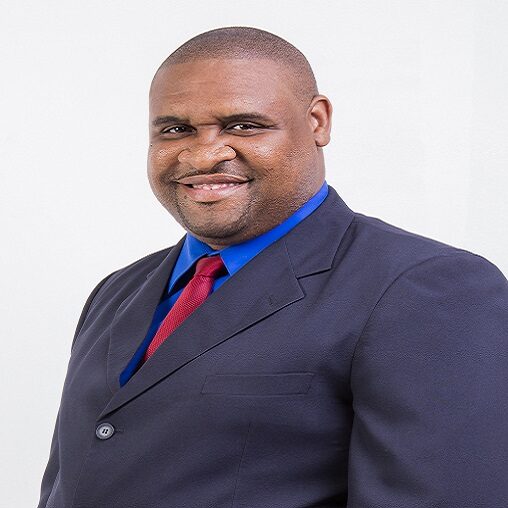 Frederick A. Harper
Founder & Chief Visionary Officer
Fred has over twenty years (20) years experience at Jamaica National Building Society (JNBS)/JN Bank. His career with the organization started as a Teller, and culminated with him being appointed Head of Information Technology.
He is truly a unique individual, and a proven leader who relishes the art of developing people. This passion is what fueled his decision to start MF Elivate to improve the quality of live for as many people as possible.
His varied skills include Strategic Planning, Project Management, Software Quality Assurance, Requirements Gathering, Accounting and most importantly, Talent Selection and People Management.
The Jamaica College "Old Boy" is the holder of a BSc in Management Studies and Accounting from the University of the West Indies (Mona). He also has certifications in Applied Project Management (CAPM), IT Service Management (ITIL), Developing Requirements with Use Cases as well as in various Microsoft tools including System Center, SharePoint and Projects.
Fred is also an aspiring motivational speaker, amateur photographer and sports enthusiast.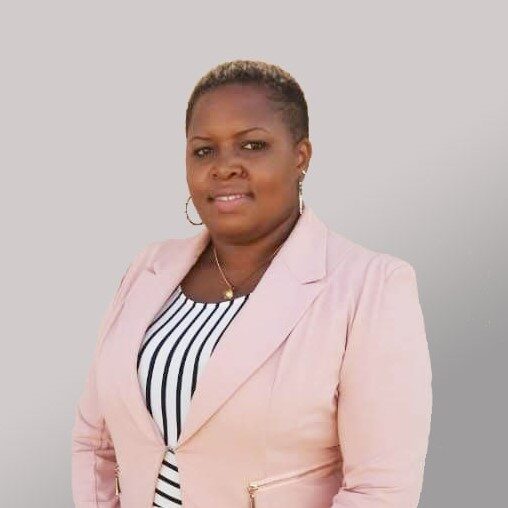 Melissa M. Harper
Founder & Chief Creative Director
The creative force behind MF Elivate, Melissa has over 15 years experience in Marketing and Communications, most of which was with the then Jamaica National Building Society (JNBS). She also worked with WINDALCO and the Jamaica Cricket Association.
She is truly an effervescent personality, who is always bubbling with innovative and ingenious ideas. Helping brands establish themselves and dominate in the digital marketing sphere is what fueled her decision to become an entrepreneur.
Her diverse talents include Digital & Social Media Marketing, Event Planning & Management, Project Management, Strategic Planning, Marketing Strategy and Corporate Communications.
Melissa is a proud graduate of The Knox College and has a BSc in Marketing from the University College of the Caribbean. She holds certifications in Applied Project Management (CAPM), Supervisory Management and Desktop Publishing. She is also trained in the areas of Crisis Management, Professional Etiquette & Protocol.
Melissa is an avid reader, sports fan and lover of travel & adventure.
Contact Us
Contact us today to get a free initial consultation that will show you how MF Elivate can enhance your IT.