Overview
MF Elivate Tech offers a wide range of IT services to help you successfully navigate all stages of the Systems Development Life Cycle. From ideation to product deployment, our offerings include requirements gathering, project management, systems testing and organizational change management. Our services also include diagnostic tools and workshops through our partners to assist with improving and synergizing all areas of IT Management.
Our team comprises a cadre of IT Professionals who have established themselves in their various disciplines and areas of expertise. In this way, our project teams are selected to deliver exceptional results.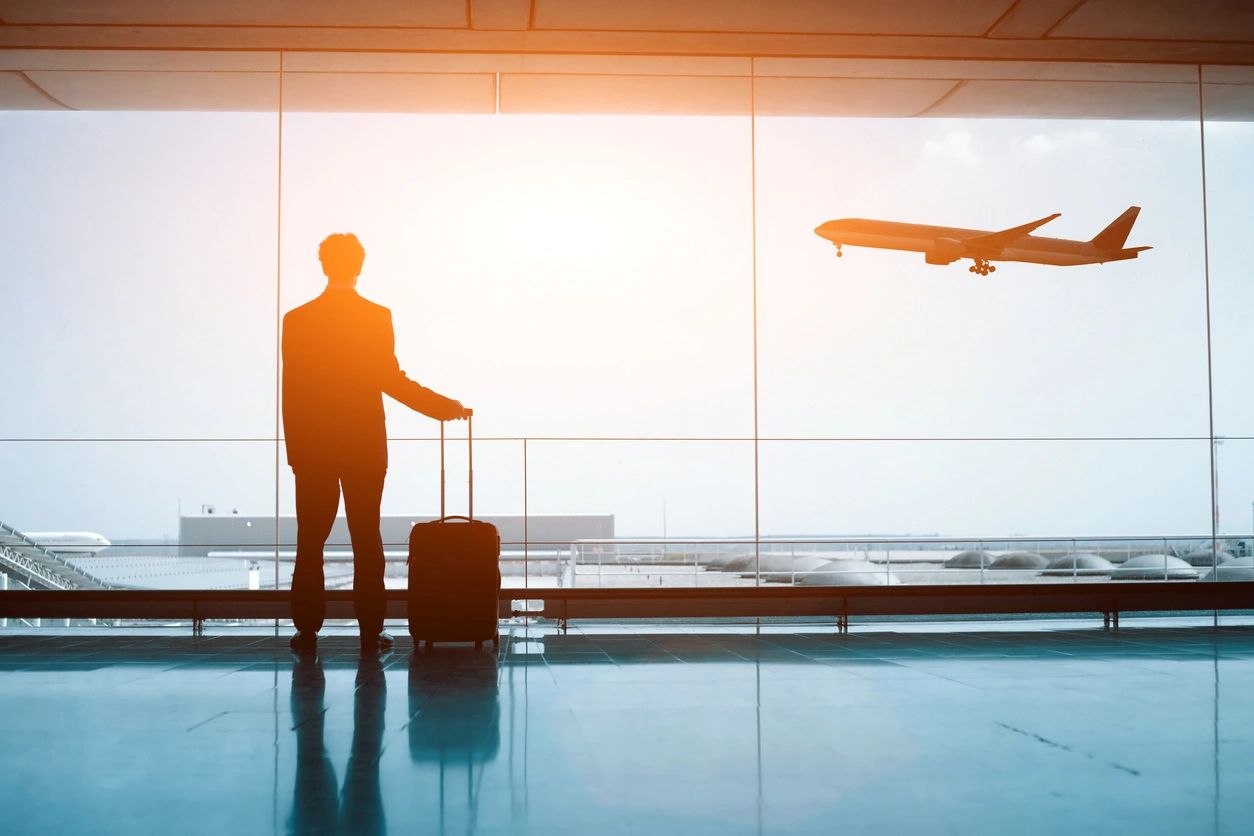 Poor requirements are the number one reason that projects fail and has been a recurring problem area for IT professionals. In order to meet business objectives, proper due diligence to requirements gathering must be conducted. MF Elivate Tech provides enhanced requirements analysis to deliver quality solutions that meet the business objectives.
Learn More
Today's rapidly scaling and increasingly complex products create mounting pressure on delivery teams to release new systems and changes quickly and with sufficient quality. Many organizations lack the critical capabilities and resources needed to satisfy their growing testing backlog, risking product success. Let MF Elivate help you manage these complexities with our experienced quality assurance experts.
Learn More
Lack of upfront project planning can result in IT projects going over budget and time, resulting in poor stakeholder satisfaction and a widespread perception that IT is not delivering value. Let MF Elivate Tech help tailor your Project Management Processes to Fit Your Projects. The result is that you will spend less time managing processes and more time delivering results.
Learn More
Our consultation involves analyzing your current use of technology, and providing solutions that will improve your business efficiency. Our solutions range from tweaking what you currently have in-house, to recommending off the shelf products or customized applications.
Learn More
Contact Us
Contact us today! You could qualify for a free initial consultation/IT checkup.